TOFI -Provide full range of BALLUFF (Germany) products application consulting and sales


Industrial networks and connections
Sensor, system, bus technology: offer all round intelligent network connection
Industry control
Achieve the best production process: system automatic control, the optimal process of data arrangement.
Object identification
One-stop-shop provides comprehensive system capabilities: solutions that meet the needs of users in all areas of automation
Displacement and distance measurement
Variety of technologies used for drive control, machine monitoring, or motion process control.
Inductive distance sensor
Micro-pulse displacement sensor
Magnetic sensing displacement sensor
Inductiveposition system
Magnetic displacement and Angle measurement system
Photoelectric distance sensor
Tilt sensor
liquid sensors
The best process support solution in the field of pressure and material level sensing system.
1. Machinical accessories
2. Electrical accessorie
TOFI - provides Micelect (Spain) weighing sensor application consulting, sales services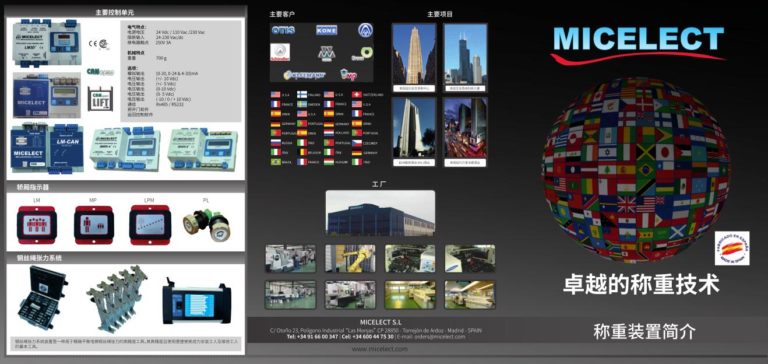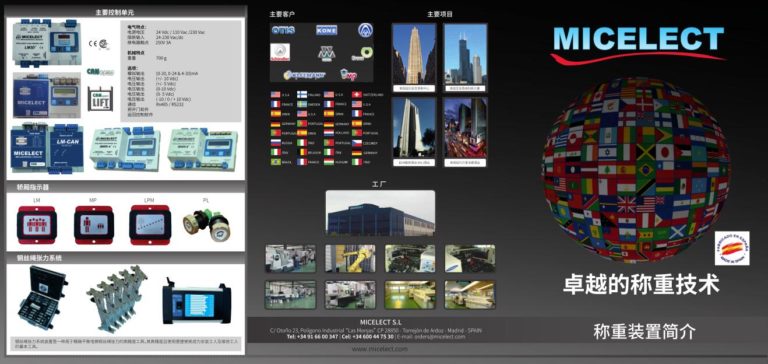 ILC-CAN wire rope sensor
ILC-CAN intelligent wire rope sensor
ILC2 intelligent wire rope sensor
ILC2 intelligent wire rope sensor
ILC3 universal wire rope sensor
LMC universal wire rope sensor
HPS Individual (wire rope/strip) sensor
Steel beam
VG steel beam sensor
Bedframe
CCP2000、CCP4000 Motor base frame sensor
Control unit
LM3D universal control unit
MWR-4 is the control unit use with WR sensor
Platform indicator light
ML、MP、LPM&PL
Precision tool for precise balance of elevator wire rope tension-wire rope tension system.
RTS wire rope tension system