Most significant milestone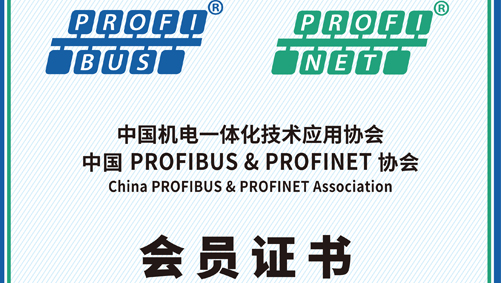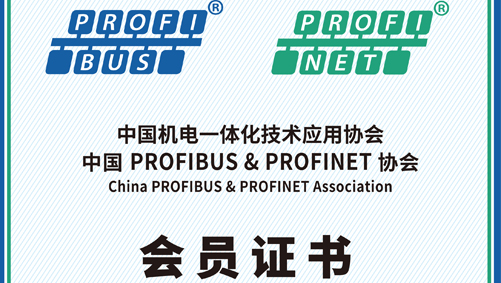 2020
Obtained the member certificate of China Electromechanical Integration Technology Application Association and China PR0FIBUS&PROFINET Association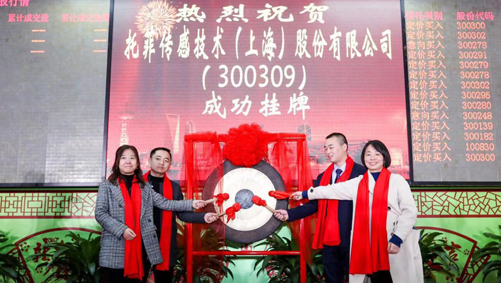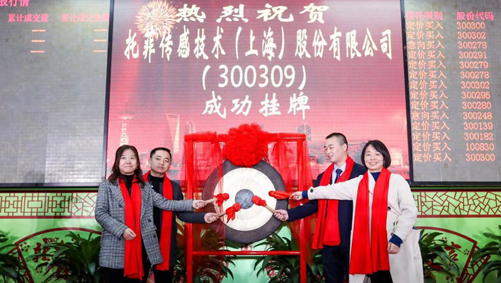 2019
On December 27, 2019, TOFI Sensing was officially listed on the Science Innovation Board of Shanghai Stock Exchange.
Officially renamed as "TOFI Sensing Technology (Shanghai) Co., LTD.
Join China Construction Machinery Association;
Selected in 2019 outstanding Enterprise Award of "Entrepreneurship in Shanghai";
Launched PROFINET interface multi-turn absolute encoder;
On October 12, 2019, company moved to a new address.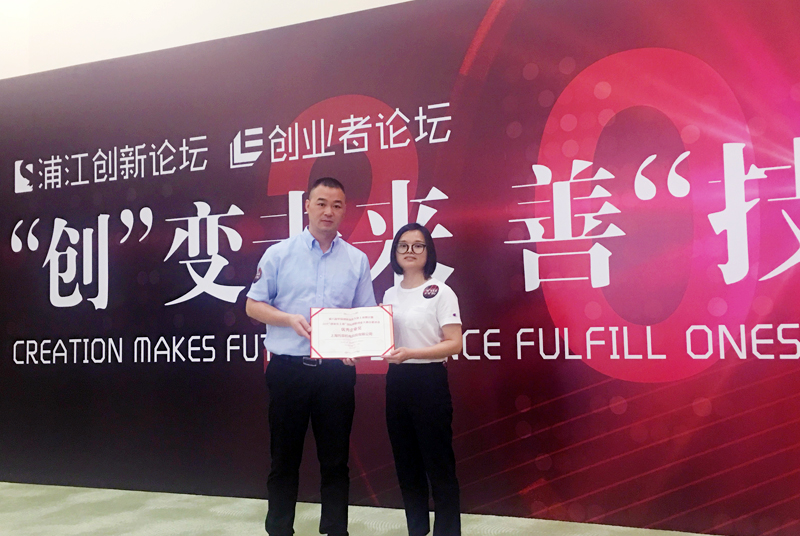 2018
Introduced P50 ,P12 sensors to the market; The products are selected as technological innovation units of small and medium-sized enterprises.Joined China heavy machinery association.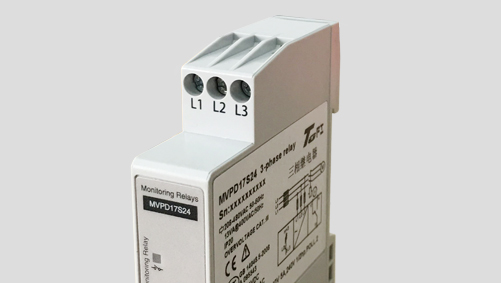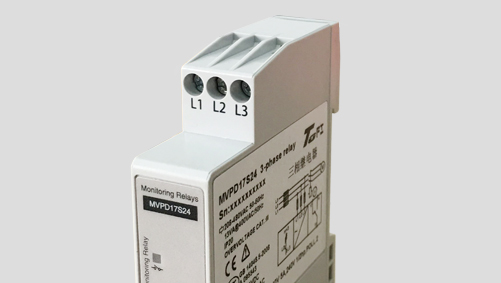 2017
Launched the three-phase relay;
P60 fork photoelectric sensor;
Elevator weighing sensor.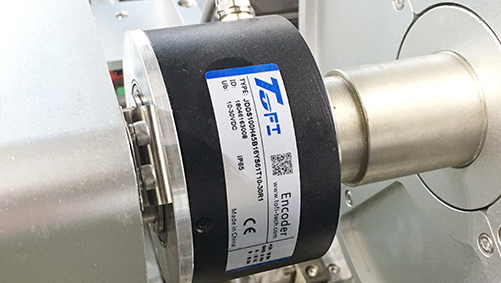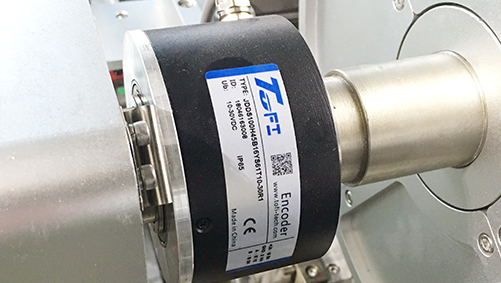 2016
Launched the high precision optical single, multiturn absolute encoder and photoelectric sensor.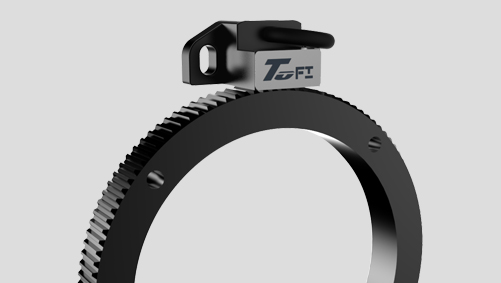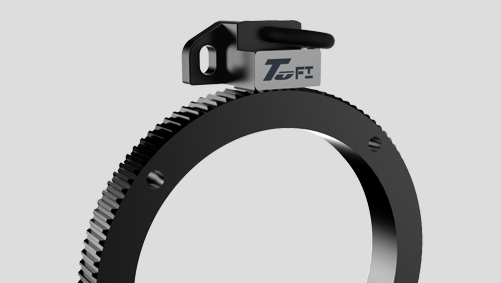 2015
Introduced magnetic single and multiturn absolute encoder and Split magnetic encoder to the market.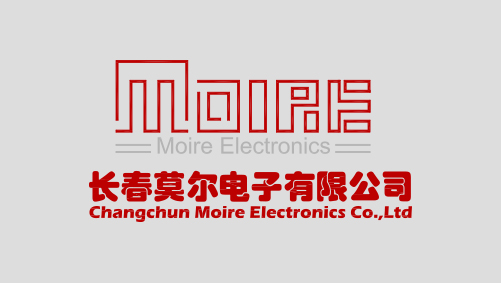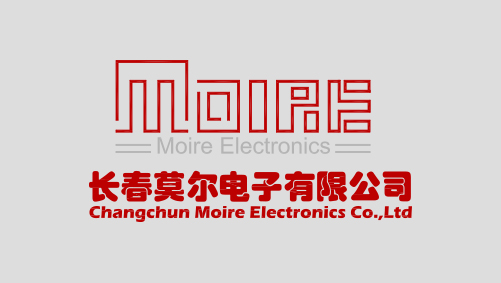 2014
Founded Changchun branch, responsible for research and development, production of sensors and encoders, also responsible for sales of northeastern three provinces.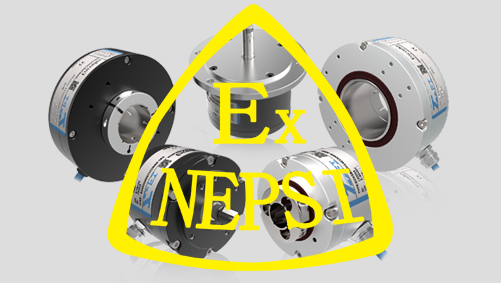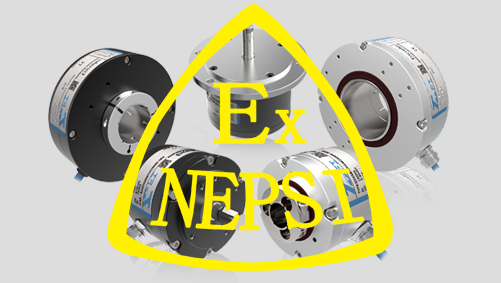 2014
BDEEX series solid shaft and BETF100-HT hollow shaft explosion-proof encoder get the intrinsically safe and dust EX certification.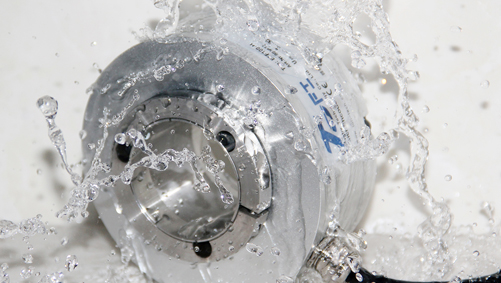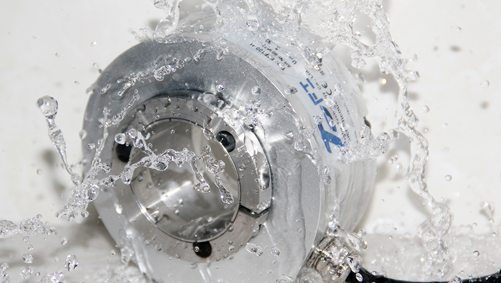 2013
Joined in China Elevator Association. Release EDK100H series huge hollow shaft encoder, protection grade up to IP66, used for harsh environment.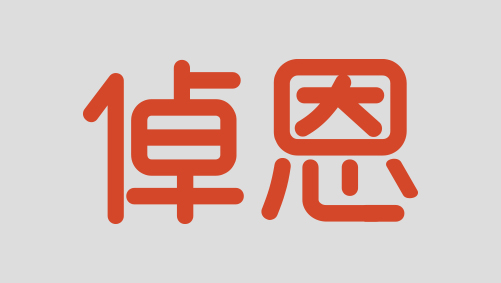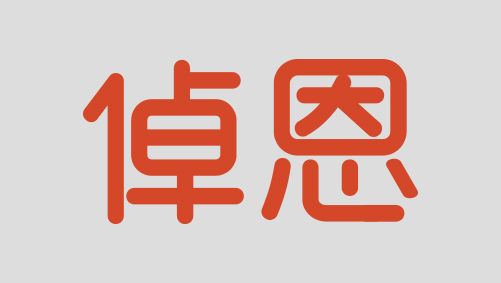 2012
Set up Shanghai Joint electronic Co., Ltd, responsible for import and export business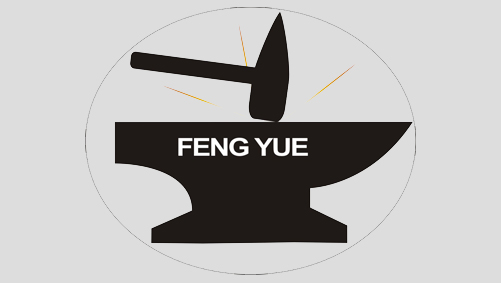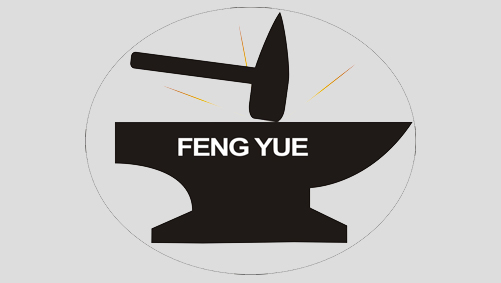 2011
Set up Changchun Fengyue precision machining Co.,ltd.Responsible for sensor and encoder's optical precision machining business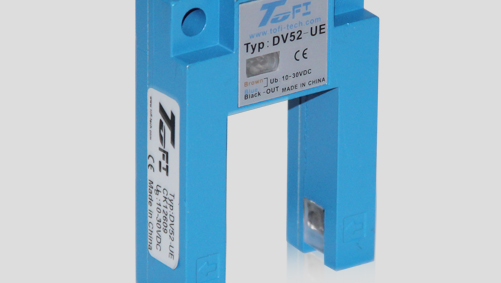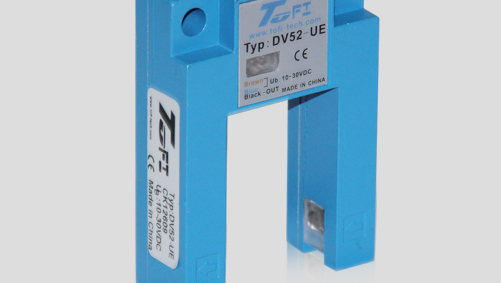 2010
Release DV52-UE series slotted optical switch, used for elevator's leveling control, and it becomes the preferred products of many domestic elevator manufactures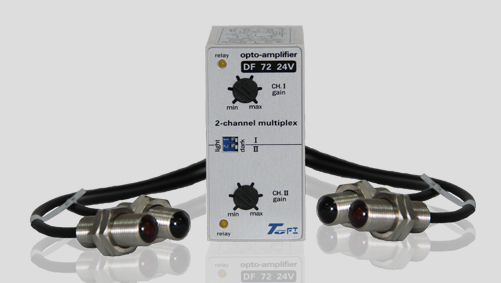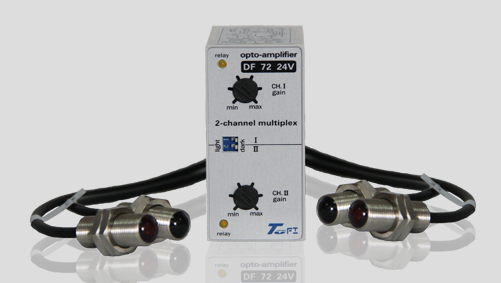 2009
Establish Changsha office, release the long-distance diffuse photoelectric DF72 series, applied in collecting the entry signal of the saving escalators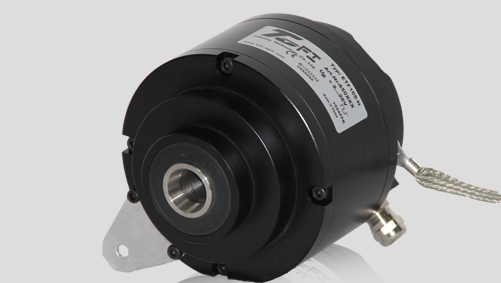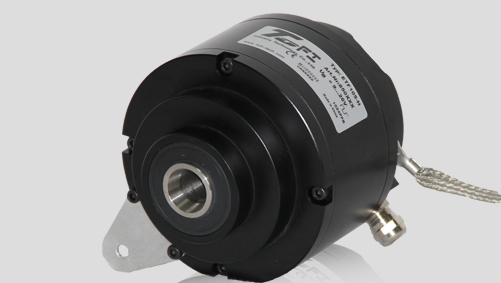 2008
Release ETF105-H, ETF99-H series heavy-duty encoders, applied in the harsh environment industries such as metallurgy, energy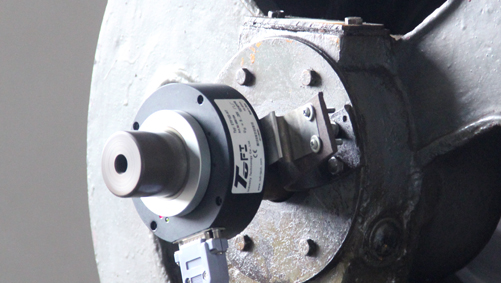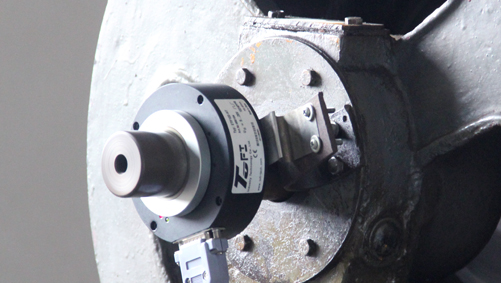 2007
Release ETF100-HT series and successfully applied in the industries of the elevator, lifting, engineering, and construction.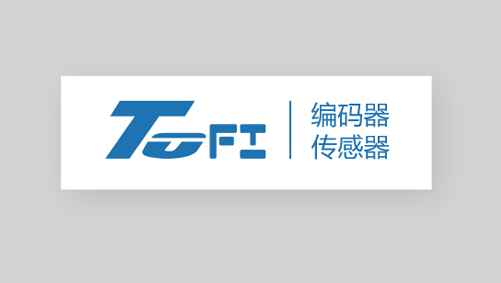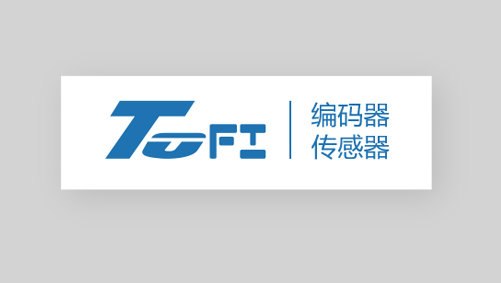 2005
Found Shanghai Tofi Industry Technology Co.,Ltd